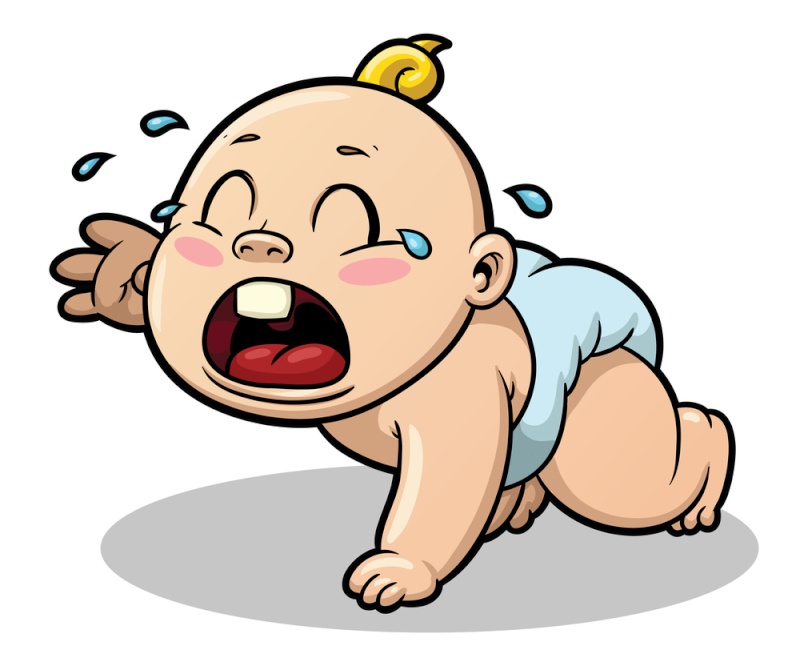 The Beloved Prophet Sallal Laahu Ta'ala Alayhi Wa Aalihi Wa Sallam said, "If anyone sees a person who is caught up in any calamity (such as illness or some hardship etc.) then he should read the following dua and he shall be protected for the rest of his life from such an illness or calamity:
اَ لْحَمْدُ للهِ الَّذِىْ عَافَانِىْ مِمَّاابْتَلاَكَ بِهِ وَفَضَّلَنِىْ عَلىَ كَثِيْرٍ مِّمَّنْ خَلَقَ تَفْضِيْلاً
Alhumdu lil laahil Lazee Aafaani Mim Mabtalaka Bihi Wa Fad'dalani Alaa Katheerim mim mun Khalaqa Tafdeela 
All praise is due to Al'laah Who protected me from that with which He tested you and Who definitely favoured me over much of His creation. (Tirmizi Shareef Vol.2 Pg.181).
Admin




Posts

: 53


Join date

: 2015-04-08


Age

: 42




---
Permissions in this forum:
You
cannot
reply to topics in this forum